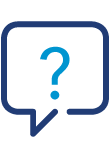 Discover techniques for approaching and conducting successful weight conversations with your patients.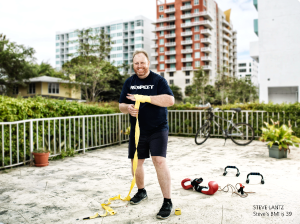 Find tips and goals for focused conversations about your patients' weight history.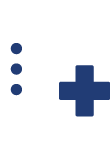 Learn how to help patients set specific goals for better weight management.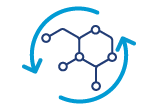 Discussing Treatment Options
Explore the need for treatment plans to extend beyond diet & activity.
Talking with your patients
For patients who meet the criteria for being overweight, obese, or who are at risk of weight-related comorbidities, intensive therapeutic counseling on behavioral changes can be effective for weight management.1

Rethink Your Obesity Discussions has been developed as an aid for health care professionals to facilitate discussions regarding weight management. Empathetic and supportive discussions can help patients to address the challenges of weight management.

The downloadable guide below enables you to:
Initiate a collaborative conversation about weight management with patients
Build trust through shared decision-making
Emphasize the importance of the patient's perspective, experiences, and feelings about past weight changes
Set goals for short term and long term
Explore appropriate lifestyle and medical treatment options and make plans that meet individual patient needs


Guiding a structured discussion
The discussion guide employs a simple structure:
Ask for permission and initiate dialogue
Focus on weight history
Set individual goals
Discuss treatment options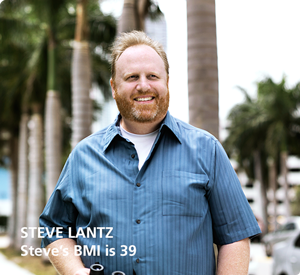 Complimentary discussion guide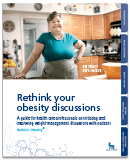 Guide: Rethink Your Obesity Discussions
Details
The content of this guide has been developed in collaboration with leading experts on weight management and is designed so it can be read in patient appointments. As you become more familiar with the content, you may find it beneficial to use it only as a reference.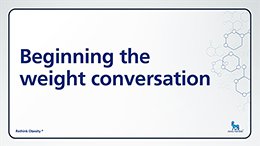 Video: Beginning the Weight Conversation
Details
This video highlights the positive response from patients with obesity when health care providers discuss weight, and includes examples of how to begin the conversation.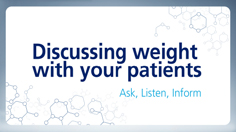 Video: Discussing Weight With Your Patients: Ask, Listen, Inform
Details
Learn how to effectively utilize the 3 core components of motivational interviewing—ask, listen, and inform—in typical office conversations with patients affected by obesity.
Reference:
Centers for Medicare and Medicaid Services. "Decision memo for intensive behavioral therapy for obesity (CAG-00423N)." (2011). http://www.cms.gov/medicare-coverage-database/details/nca-decision-memo.aspx?&NcaName=Intensive%20Behavioral&20Therapy&20for&20Obesity&bc=ACAAAAAAIAAA&NCAId=253&. Accessed October 22, 2014.