The Science of Obesity
Discover the science behind obesity and get access to resources and tools to support patients' weight management.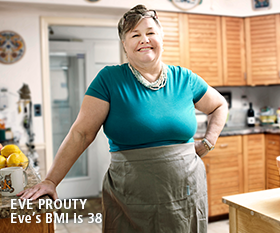 Talking With Patients
Get important guidance to initiate and improve weight-management discussions.

Patient Materials
Explore, download, and print materials to help get patients started with weight management.


Professional Education
Learn techniques that will enable you to have an effective consultation around weight with your patients.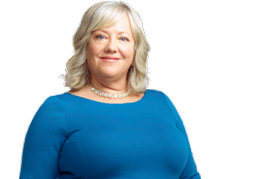 Patient Website
TruthAboutWeight.com provides helpful tools for patients, including a free, personalized report about their weight-management history, motivations, and triggers.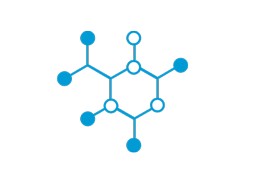 More Resources
Get access to useful links and obesity treatment guidelines.