Novo Nordisk is committed to improving the understanding and management of obesity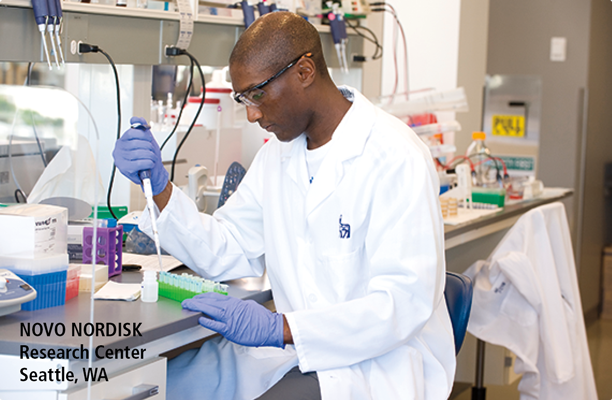 Discovering and researching to improve the scientific understanding of obesity.
Developing compounds to help people with obesity.
Delivering resources and tools to help enhance weight-loss discussions and motivate healthy changes.
Rethink Conversation Techniques
Learn about techniques such as behavioral therapy and motivational interviewing.
Keep Exploring
Find professional organizations related to obesity, treatment guidelines, and more.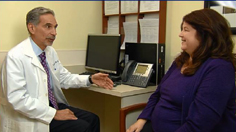 Ask, Listen, Inform
Our video, "Discussing Weight With Your Patients," can help you improve office conversations about obesity.