Benefits of behavioral therapy
Successful behavioral therapy sessions between health care professionals and patients can generate beneficial results, such as:
Gradual and sustainable changes: behavior change can be an overwhelming and often time-consuming process. Behavioral therapy promotes a gradual process to build sustainable change1
Increased capacity for self-control: behavioral therapy allows patients to come to their own realizations about the stimulus-response relationships in their lives that are enabling certain behaviors2
Results: research has shown that comprehensive lifestyle modification, which includes diet, physical activity, and behavioral therapy, induces weight loss of approximately 10% of the patient's starting weight in 16 to 26 weeks of treatment3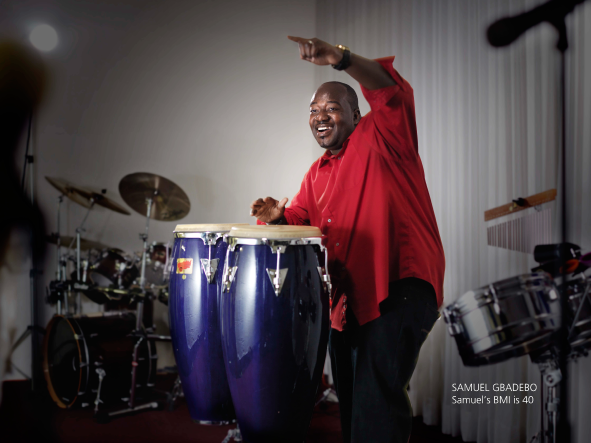 Also in Professional Education:
The Weight Conversation
This video provides tips on productive discussions about weight with your patients.
The Science of Obesity
Learn about the science behind the causes, effects, and management of obesity.
Reference:
Kushner R, Lawrence V, Kumar S. Practical Manual of Clinical Obesity. Hoboken, NJ: Wiley-Blackwell;2013.
Adachi Y. Behavior therapy for obesity. JMAJ. 2005;48(11):539-544.
Sarwer DB, von Sydow Green A, Vetter ML, Wadden TA. Behavior therapy for obesity: where are we now? Curr Opin Endocrinol Diabetes Obes. 2009;16(5):347-352.