Goals of discussing weight history
A weight-history discussion is intended to complement a full clinical and physical assessment to identify metabolic, genetic, and hormonal factors as well as medications that may be the reasons for weight gain.
A successful weight-history discussion can result in1,2:
Assessment of root causes that influence eating and activity behaviors
Understanding of past efforts, challenges, and previous weight-loss success
A basis for setting weight-loss goals for each patient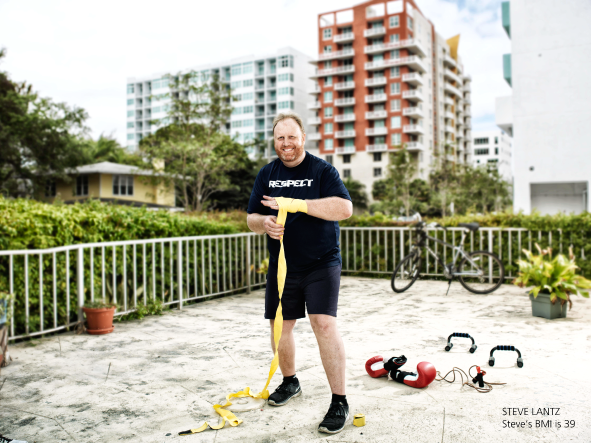 Also in Talking With Patients:
The Science of Obesity
Learn about the science behind the causes, effects, and management of obesity.
Patient Materials
Explore materials to help get your patients started with weight management.
References:
Vallis M, Piccinini-Vallis H, Sharma AM, Freedhoff Y. Modified 5 As: Minimal intervention for obesity counseling in primary care. Can Fam Physician. 2013;59:27-31.
Kushner RF. Clinical assessment and management of adult obesity. Circulation. 2012;126(24):2870-2877.