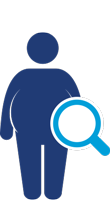 Chronic Disease
Read about disease recognition, comorbidities, health care costs, and more.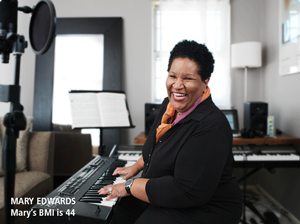 Physiological Effects
Learn about maintaining weight loss, physiological responses to weight loss, and appetite regulation.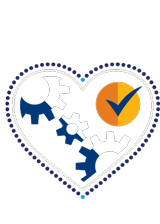 Obesity Treatment
Discover what 5% to 10% weight loss can mean and learn about HCP support and treatment options.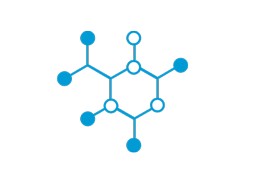 More Resources
Get access to useful links and obesity treatment guidelines.